If you just got engaged, congratulations! You are now celebrating your latest milestone in your relationship, and there is more to do to make it a wonderful time you have with your partner. As you are thinking about planning for the engagement announcements, remember that you need to have the best announcement cards. You need to announce the good news uniquely, and through Mixbook, you can get customizable cards to ensure that your news reaches your loved ones in the best way possible.
However, the following are other important etiquettes you need to maintain in this crucial stage of your life.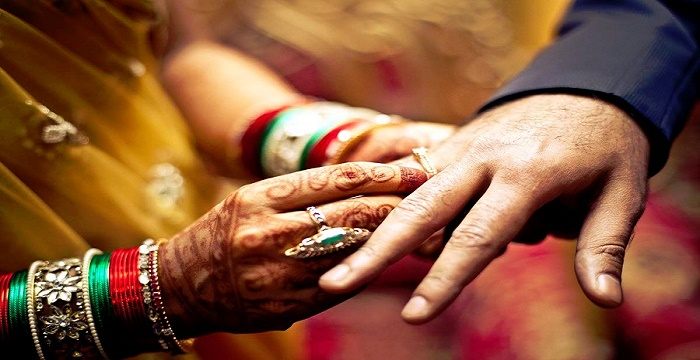 Spend Your Favorite Moment with Your Partner
This being one of your defining moments in your relationship and life at large, you have to invest every second in being with your partner. In as much as announcing the engagement is exciting and important, don't forget to have some time one on one with your partner. Eventually, you will be glad that you took some time to savor your relationship's new status when you look back.
Let Your Loved Ones be the First to Know
Take a moment and think before you rush to post your status update on social media. There are certain people you need to tell first. What about your immediate family? Your parents and siblings can be the immediate people you share the news with, and then you can go on to your extended family. But note that there are no rules that determine who is on your VIP list.
Keep it Formal
Although you can call your loved ones or tell them the great news face to face, sending formal announcements to them makes it better. It is a way of sticking to the traditions. You can also include relevant information on the cards, such as inviting them to your engagement party. You can also use that opportunity as a way to screen likely vendors for your wedding invites.
Now You Can Post
You have told your loved ones, so now it is time to post your status to your friends and the public on social media. You can make it simple by posting a 'Just Engaged' picture, and you can also show off your cute engagement photos afterward. You can also animate your engagement moment or incorporate engagement photo props to make your followers feel like they were there.
Keep the Wedding Details Low
Take care not to be overhauled by the sharing and announcing mood, and you find yourself sharing too much about your wedding. You don't want to move ahead of yourself. It would be better to document every step in your marriage preparations along the way rather than before. It is good to be selective in the details you release to the public.
What About a Time Out?
You now have a new role as a fiancé, and you are now looking forward to your marriage arrangements. This role will not be long-held, and you need to have time to get the best out of it. Therefore, it can help follow up your announcement with a well-deserved vacation to enjoy the quality time together with your partner before embarking on your future wedding plans.
If you do the above things after your engagement, be sure to create awesome memories that you will always carry with you. Remember, when sending the announcement cards, you have to make them unique and outstanding, and through Mixbook, you can get the best cards to meet your desires.