Parts of your home you use every day are the least ones that get your attention. Your doors and windows are the most used parts of your home. They are used to open the home to the outside world. To designers and homeowners, these are given special attention because they have an immense impact on how a home communicates and interacts with the world it is in. They are representations of what is to be expected from home and the people living inside.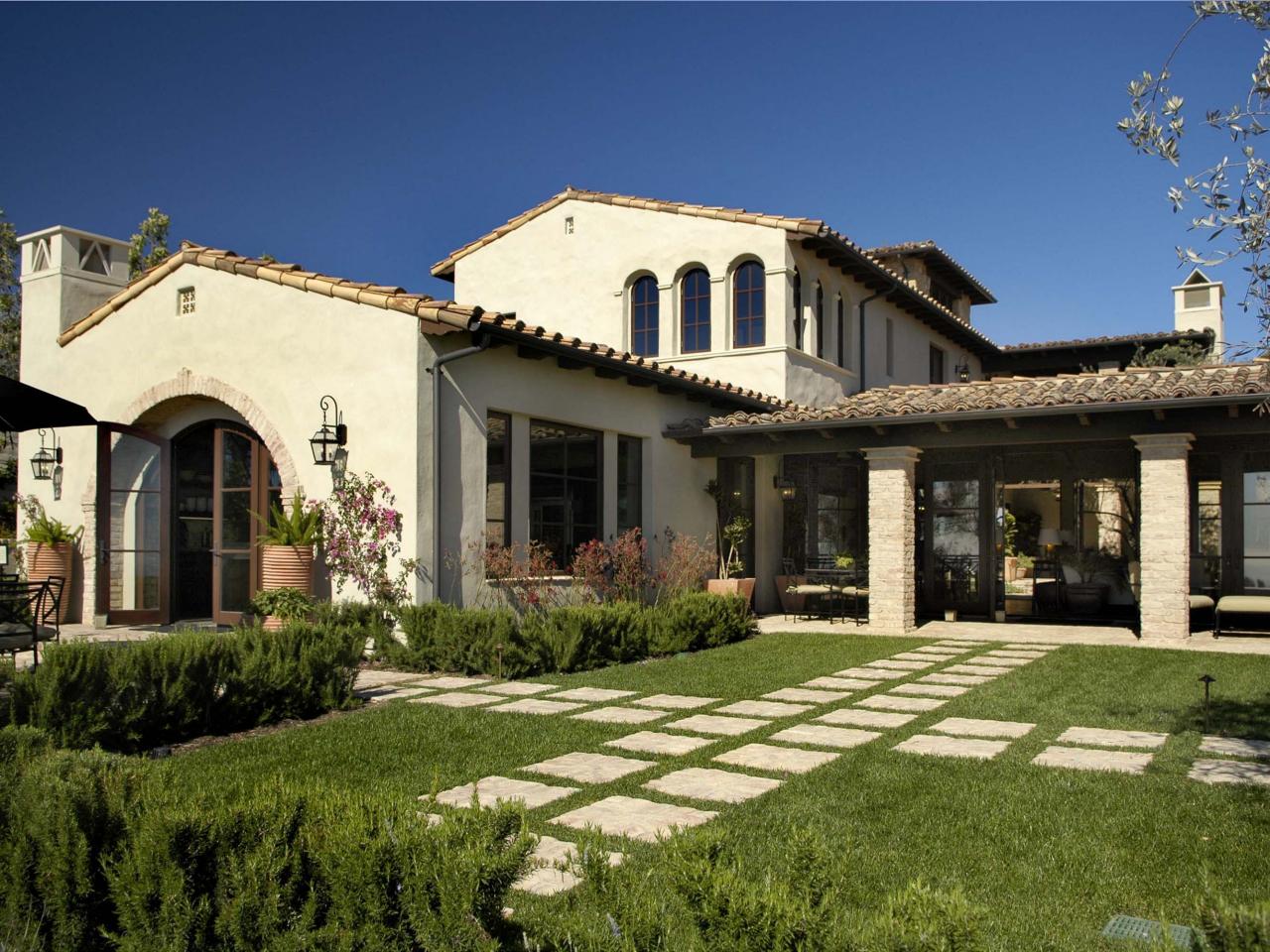 What do they symbolize?
Homeowners want nothing but to make their homes look good, feel comfortable, and a place for them to free their minds from the stress of the world situated outside their homes. They go to great lengths to turn their sanctuaries into a place that can embody all their aspirations in life.
People designing their homes consider the impression their homes make. Here is some symbolism in doors and windows that are popular among homeowners:
1. Opportunity
Doors are taken as a representation of opportunity. Throughout history, the same notion has been applied to windows. Windows and doors are put in place as metaphors for the laying down of future opportunities. Due to the function of both doors and windows being to open up a house to the world's infinite possibilities, they are taken as the ones who represent the pathway to opportunities for the people living inside a home.
2. Freedom
The concept of freedom is impressible in doors and windows because of their nature as pathways. To put it metaphorically, the idiom "gone out of the window" means something is set free with no possibility of coming back.
This symbolism came from doors and windows being the way to a person's freedom. It can be outside their home, inside it, or both. Windows let us see what the outside world has in store for us, and doors let us experience those.
3. Reflection
We can see characters and their reflections in scenes with them facing a window's glass in cinema. This represents how characters see both the world and their own selves—a symbolism of how they interact with the world around them.
The same goes for real-life settings. We let windows reflect what is inside our homes while also using them to better grasp the world outside of it.
With a lot of symbolism being incorporated in the design, we are glad to walk you through the most common ones. But there is no doubt that a door and a window can signify anything to the eyes of anyone looking at them.
Doors and windows without the symbolism
We cannot rely entirely on symbolism when it comes to figuring out how important some things are. Looking at practical knowledge is still the fail-safe way of knowing how things work and how valuable they are. Here are some practical importance of doors and windows:
1. Security
This is one of the most basic functions of a door. They are the first part that will greet your home's guests and the ones that will keep unwanted visitors from coming in. A sturdy and secure door can keep your family and property away from the risk of intruders and burglary.
2. Safety
Windows are placed in strategic areas. Areas that will allow natural light and air to come in and in areas where you can utilize your window as a place to get yourself out of dangerous situations. Doors are not always available as pathways during fires and trespassing occasions. The ones you can rely on during those times are your windows.
Have experts in window installation help you decide what type of windows you should pick for your home and where you should have them installed.
3. Aesthetics
Doors and windows are some of the first ones outsiders will see. A well-designed door that fits the overall aesthetic of a home can make a house look impressive. As for windows, the trend is to have as many as possible, but that would depend on the look you are going for.
Practical uses of doors and windows should be taken with utmost importance because they are the main pathways to all entities. They can be people, animals, or superstitious beliefs surrounding homes. What is important is that you chose the best quality, design, and space for your doors and windows. Keep in mind that they are one of your home's most resonating parts when deciding how you should go about modifying them.