Running a small business is associated with numerous challenges. With the many giant corporations in the market, it's not easy to beat the competition. Nevertheless, how you market your small enterprise determines its success. And it's also critical to employ the right marketing strategy for your business.
What is local marketing?
Local marketing targets customers based in the same region or locality. It involves the use of marketing strategies that reach clients within a particular geographical area. It uses both offline marketing and online methods. What's more? Local marketing involves search marketing, commonly known as local search engine optimization. This type of business promotion ensures that clients can locate your business in search results and online maps.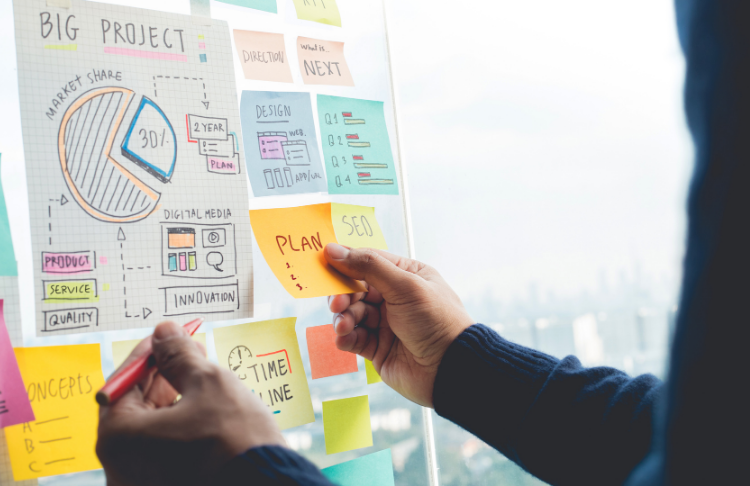 What are the local marketing techniques for your small business?
1. Community engagement
Engaging n the local community is inexpensive and is crucial to local marketing. You're likely to meet different people, exchange contacts, and build brand awareness. Examples of community engagement include; taking part in community festivals, contests, and events. You can as well sponsor local events in your community like sports and school activities. Also, team up with other business owners to sponsor local charities and events.
2. Use local SEO
Most shoppers search online to get their favorite products and services. The most productive local campaigns involve taking advantage of the web to draw traffic to your store. You also want customers to find your store with ease, and local search engine optimization helps you achieve this and more. What is local SEO all about? It optimizes your website, enabling your pages to appear in search results prominently.
3. Create loyalty programs
A loyalty scheme helps you reward your customers and make them feel valued. It will help you to retain your loyal customers and draw more clients to your store. With this technique, you can either print pot loyalty cards and give them to clients or develop a mobile app whereby your customers earn rewards through the app.
4. Customer referrals
New clients are highly likely to trust people close to them. For this reason, your customers are a priceless asset when it comes to marketing. Encourage your existing clients to refer more people to your business. Why not develop an exciting referral program? The process is simple. Offer special discounts to a shopper who refers a new customer to your store.
Social media is an excellent way of enhancing the visibility of your small business. Use it to target your local audience, and use platforms like Instagram, Twitter, and Facebook. Tag your location in your profiles to attract local users.
Although there are millions of people online, focus on a site that draws your target audience. For instance, platforms like Linkeldln attracts business users and is an ideal spot for your marketing endeavors.
The bottom line
Marketing is critical to the success of every business. However, most small ventures fail due to the use of the wrong strategies. To grow your small local business, employ the best marketing techniques, and evaluate how each performs. Also, engage a professional, and they will guide you on the local strategies to use.