When it comes to birth control, having choices is a blessing and a curse. Finding the right method for you is great. The stress of sifting through multiple options, however, is not.
There's no one-size-fits-all answer to birth control. The three most common methods are the pill, the patch, and the shot. The IUD and implant are longer lasting, slightly less common birth control methods. All are highly effective at preventing pregnancy when they're used as prescribed.
How do your birth control options differ, and which should you choose? Let's break them down:
The Pill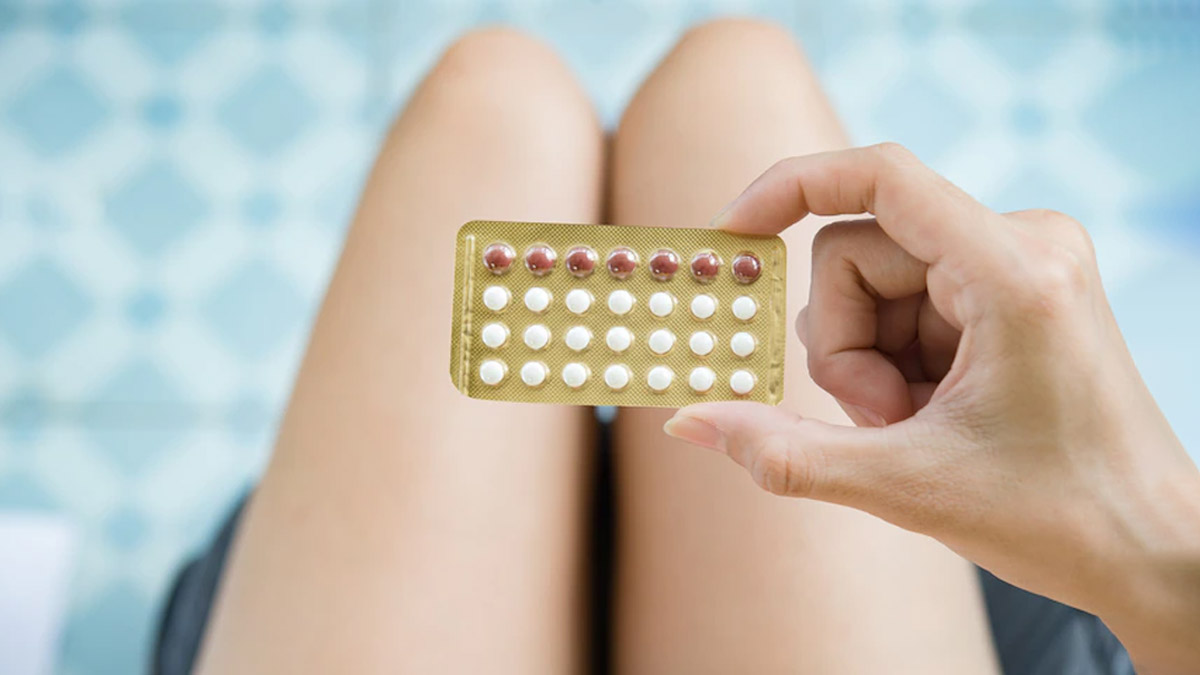 The pill is the most accessible form of birth control. Some pills contain only progestin, while some contain both estrogen and progestin. The former sometimes referred to as "the minipill," is a newer version with fewer side effects than the combination pill.
The pill's biggest potential downside is the need to take it every day, sometimes within a fairly narrow window. For example, missing one day of the combination pill is not likely to increase your chances of pregnancy, but missing one dose of the minipill may result in unplanned pregnancy if a secondary form of birth control is not used. Many women who use the pill set reminders to ensure they don't forget to take them.
Some women take birth control pills for other reasons, such as treating acne. Others find the pill helpful in managing endometriosis and menstrual pain.
While taking a pill every day can be tedious, it's inexpensive, available online, highly effective, and easy to travel with. If you and your partner decide it's time to start a family, most women who stop taking the pill can get pregnant in 1-3 months.
The Patch
The patch provides similar effects to the pill and also requires a prescription. Each patch is worn for one week in three-week cycles, usually with one week off. The patch provides a steady stream of birth control hormones and doesn't require as much attention as the pill.
Using a patch is a great option for those who struggle to take pills or are afraid of shots. The patch is easily removed if you and your partner decide to get pregnant, with a similar fertility timeline as the pill.
You can choose where to place the patch, though not to put it in areas where skin rubs together. Some people experience skin irritation when wearing the patch, so inspect your skin with each removal.
The Shot
For the particularly forgetful, a birth control shot only needs to be administered once every three months. The effectiveness of the shot fades if you wait longer than three months for your next injection. However, for those three months, it's just as effective as the birth control pill and patch.
The obvious downside to this form of birth control is the needle. Not everyone can handle getting pricked, and the shot's infrequent injection times may make it difficult to get used to.
There are two versions of the birth control shot: one that has to be administered by a doctor and self-injected at home. Compared to the pill and the patch, the shot might require more regular visits to the doctor's office.
IUD
If you're looking for a long-term commitment to birth control, look no further than the IUD. An intrauterine device is exactly what its name implies: a small contraception device placed inside the uterus. It's one of the most reliable forms of birth control available.
A single IUD can last for years. Some IUDs use copper to prevent pregnancy, while others slowly release hormones. The copper IUD can cause discomfort and heavy periods in some women, but it may be the best choice for women who don't tolerate hormonal methods well. Either type must be inserted and removed by a healthcare professional.
The IUD is often the most expensive birth control method in terms of upfront cost. Over time, however, it's one of the cheapest due to its long window of effectiveness. Some women can get pregnant immediately upon the removal of the IUD.
prone to blood clots

.Talk to Your Doctor
So, which birth control method is right for you? It's mostly a matter of preference. Make an appointment with your doctor to discuss the pros and cons. Make sure to bring a list of your other medications, allergies, and health history.
For example, you might like the idea of only needing to take birth control once every three months, but you can't bear the thought of taking shots at that frequency. Chances are, you'll be happiest using the IUD or the implant.
Or, say you have a good memory but not a lot of money to spend on birth control. The pill and patch are probably your best bets.
Whichever birth control method you and your doctor decide on, rest assured: You can always switch. Know your options, think through which one best fits your lifestyle, and don't be afraid to try something new.